INTERESTED IN SELLING?
Selling a home is one thing that almost everyone does at some time in their lives. Whether you are looking to upgrade or planning for growth, we are here to ensure a swift and simple solution for your real estate needs. A regular part of our company's work includes structuring sophisticated real estate transactions on behalf of sellers and buyers. We are constantly researching the market to appropriately price your property, as well as advertise it effectively to attract buyers.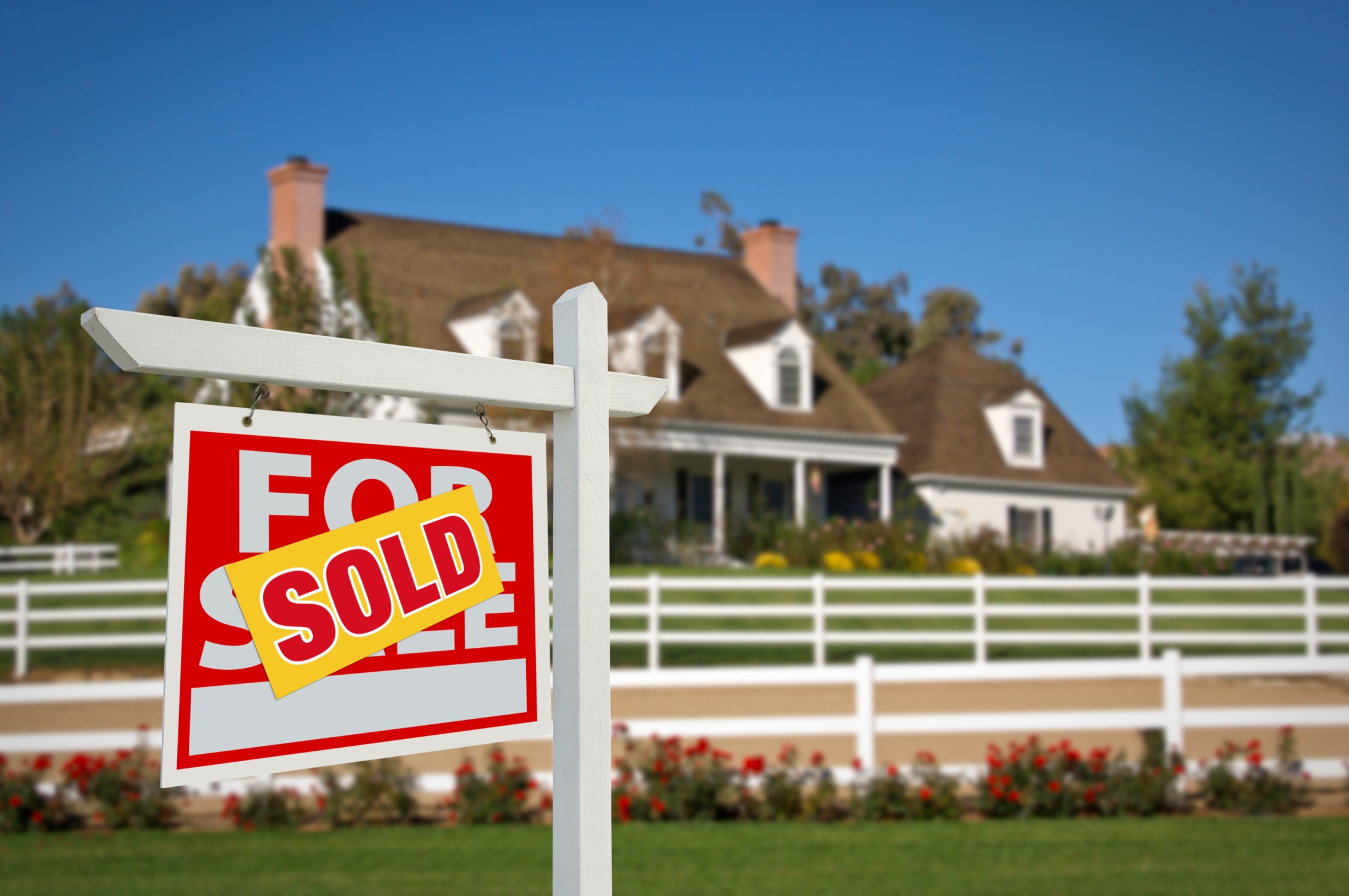 Why Work With Us?
At
Seward Real Estate & Financial
, we provide the service we agree to, in the ways that work for you – we will meet directly with you at the times convenient for you, whether once a week, once a day, by phone, email or text message. We'll work together so you'll always be kept in the loop.
When you work with us, you get:

A team of experienced real estate professionals with expertise in the selling process from listing your home or property to the closing. We will market your home or property to get you top exposure. All the while looking out for your best interest throughout the selling process. We are your partners! We are your experts in listing, pricing, staging and selling your home to the buyer.
We commit to selling your home by:
Smoothing the way for your listing and sale with guaranteed satisfaction.
Keeping you informed by providing knowledgeable pricing and staging to make sure your home is showcased beautifully.
Engaging our entire team and using our marketing skills to maximize exposure.
Our relationship is dependent on meeting and exceeding your needs, guaranteeing your satisfaction.
Are You Ready to Begin the Selling Process?
There's never been a better time! We can also help you buy and finance your next home.
Let us do the work for you!

Contact us
now for all your real estate and loan needs!