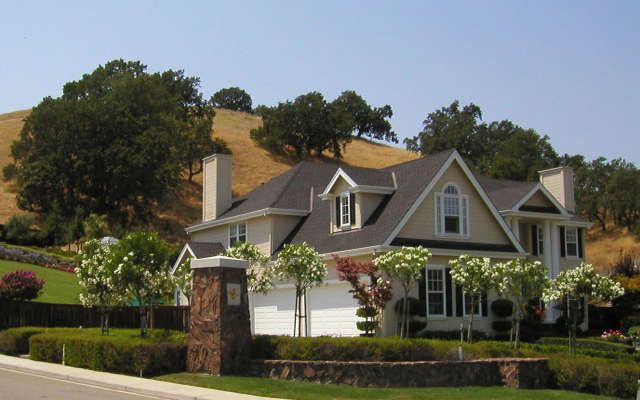 We are a "full-service" real estate and mortgage services company.
We represent buyers and sellers of residential and commercial real estate. Also, as a mortgage loan expert, we will help you get the best mortgage financing.
Whether you are a first-time homebuyer, wanting to refinance, or looking to upgrade to the home of your dreams, you can count on our team to provide a positive home financing experience or successful home purchase and selling experience.