Seward Real Estate & Financial
offers services in residential real estate purchases, sales, financing, refinancing and commercial real estate. We have been a "full-service" real estate and mortgage company since 2004, serving the communities of Los Angeles, from our office in the San Fernando Valley. What do we mean by "Full-Service"? We can handle every aspect of any real estate transaction, in-house.
OUR AREAS OF EXPERTISE INCLUDE:
Mortgage loan financing, including bank and private lender representation.
Representing buyers and sellers of residential and commercial real estate.
A streamlined refinance process.
We pride ourselves on being a one-stop shop company.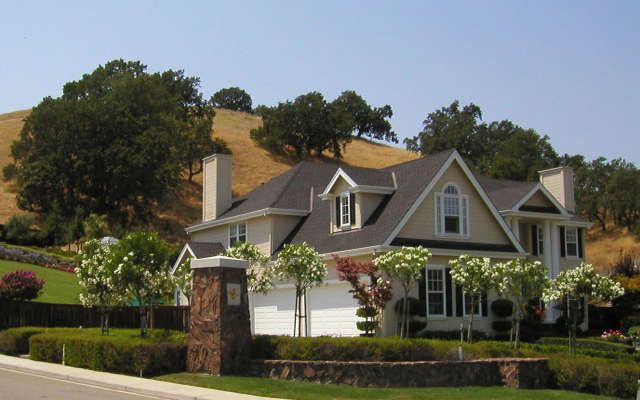 WE MAKE YOUR DREAM OF HOMEOWNERSHIP A REALITY!

Whether you're a first-time homebuyer, wanting to refinance or looking to upgrade to the home of your dreams, you can count on the
Seward Real Estate & Financial
team to guarantee a simplified home financing experience or a successful home purchase and selling experience.
Our company is involved daily with creation of new mortgage loans, refinancing and the buying and selling of real estate. We have many years of experience dealing as mortgage and real estate experts.
LET OUR YEARS OF EXPERIENCE HELP YOU TODAY!

MORTGAGE LOANS
We are your home loan experts.
We offer a wide range of special loan programs and in-house mortgage expertise ensuring that you have a home loan tailored to your individual needs.
Benefits & Services
Variety of loan options to choose from including fixed rate mortgages, jumbo, and refinance programs, and private money loans.
Local operations to ensure timely closings.
Personal and attentive service from start to finish.
Quick and easy mortgage approval.
Free pre-qualifications, so you can shop for your home knowing what you can afford.
If you aren't sure what loan program is best for you,
contact us
for expert advice.
REFINANCE LOANS
We make refinancing as simple as possible.
We will find the best rate possible. Our streamlined and straightforward process will get your refinance loan as quickly as possible.


REAL ESTATE AMBASSADOR
We represent buyers and sellers.
When it comes to real estate services, we work hard to help our clients achieve their goals. Not only are we assertive in our sales approach, we also offer staging services for our clients who want to get the most out of their property. As a family owned and operated company, we are committed to giving the highest level of customer service with a personal touch.
Benefits & Services
Represent buyers and/or sellers.
Residential and commercial properties.
Services all types of market groups (single-family, new construction, condo, etc.).
Free market analysis.
Assertive marketing approach.
We strive to exceed customers' expectations whether buying, selling or financing. It is our goal to make your real estate and financial transactions as simple as possible.
Are you ready to make a move?

We want to list it, market it and sell it as quickly, and for the most money, as possible.


Let us work to help you!

Contact us
now for all your real estate and mortgage needs!