We Look For Ways To Make Loans Work For You!

We are a team of mortgage loan professionals, committed to delivering a custom-made loan product for you.
We maintain relationships with a broad selection of lenders to find you the best loan available, saving you time and money. Whether you are looking to secure a mortgage or refinance an existing one, we will make the process simple and straightforward.
We understand that a correctly structured mortgage loan can provide significant benefits!

Save on loan interest.
Own your home sooner.
Buy the house of your dreams.
Grow your investment portfolio.
We provide expert knowledge and guidance on all types of financing.
You want it, we've got it!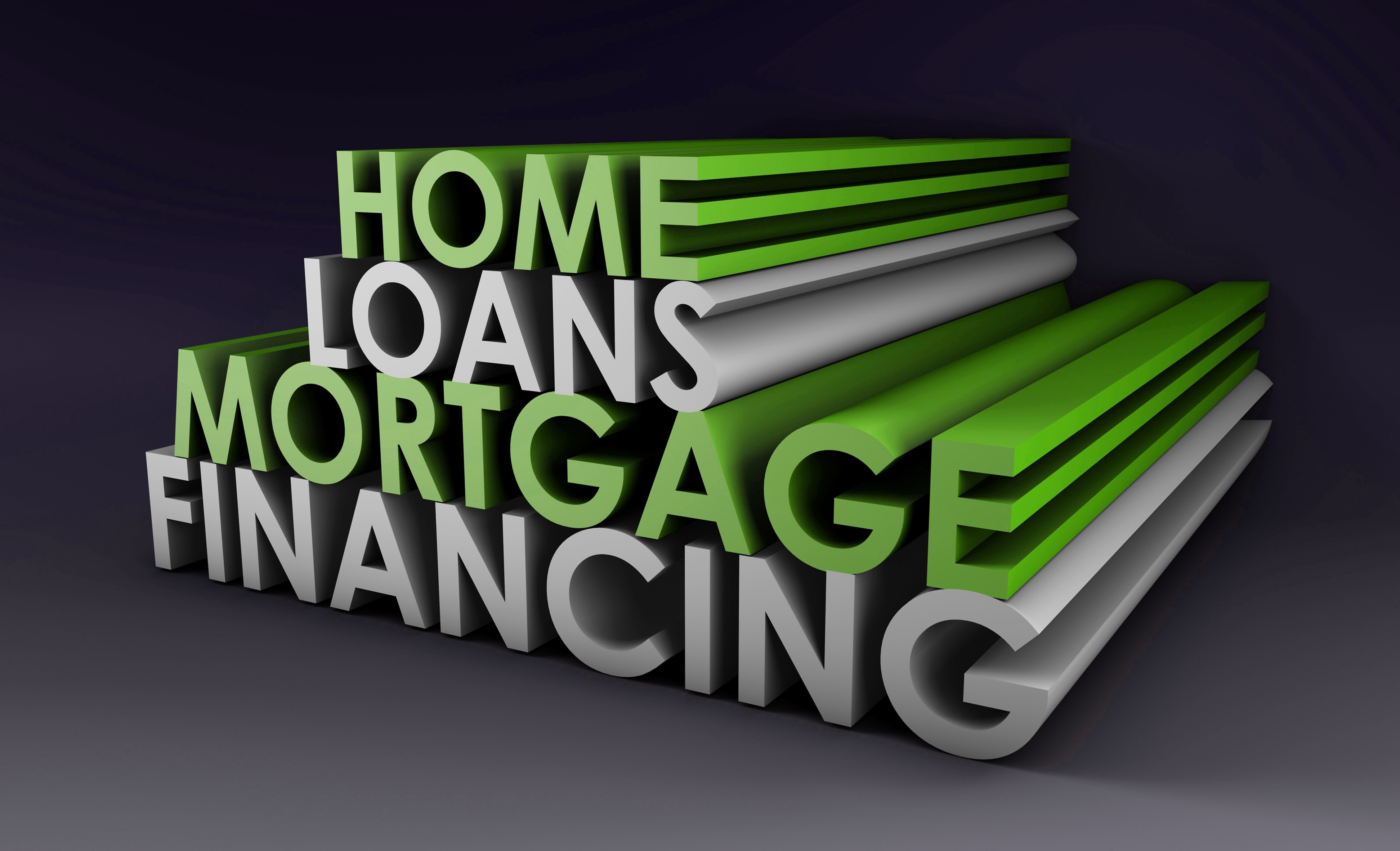 Getting Ready To Buy Your First Home?
Here are a few pointers to help you get ready for the biggest purchase of your life:


Know your credit score.
Know how much you can afford.
Get pre-approved.
We will guide you through the process and help you structure your loan to accomplish your goals.


Looking to upgrade or downsize? You have come to the right place.

Moving is stressful. Add to that selling your existing home, finding a new one to buy, and arranging financing to the process. It's very easy to get overwhelmed. Since 2004, Seward Real Estate & Financial has assisted many clients with their home ownership ― upgrades, downsizing, or second home purchases.

Here are some questions that we can help you answer:


How much can I borrow?
Should I sell my existing property or keep it as a rental?
Should I buy, then sell?
Should I sell, then buy?
Should I get pre-approved?
Remember, we're here to help and to make things easier for you. We will do all the hard work for you and tailor a loan specific to your current needs.



Is it time to refinance your mortgage?

Let us help you potentially save tens of thousands of $$$ and years of mortgage repayments with our refinancing expertise.

Refinancing your existing home loan can:


Shorten the term of your loan.
Lower your payments.
Allow you to cash out home equity.
Banish Private Mortgage Insurance. (PMI)
Allow you to switch your adjustable-rate mortgage to a fixed-rate loan.
Are you are looking for assistance with your mortgage financing? There's never been a better time!

Download our forms here.



We are here to make it happen.
Contact us now for all your mortgage loan and real estate needs!