Let Us Make The Dream Of Home Ownership A Reality For You!
Buying a home can be intimidating, especially if it's your first. However, it's also a wonderful and exciting experience.
Whether you are a first time home buyer, planning for growth, upgrading, downsizing or relocating, we are dedicated to finding the perfect home to fit your needs, lifestyle and budget. A regular part of our company's work includes structuring real estate transactions on behalf of buyers and sellers.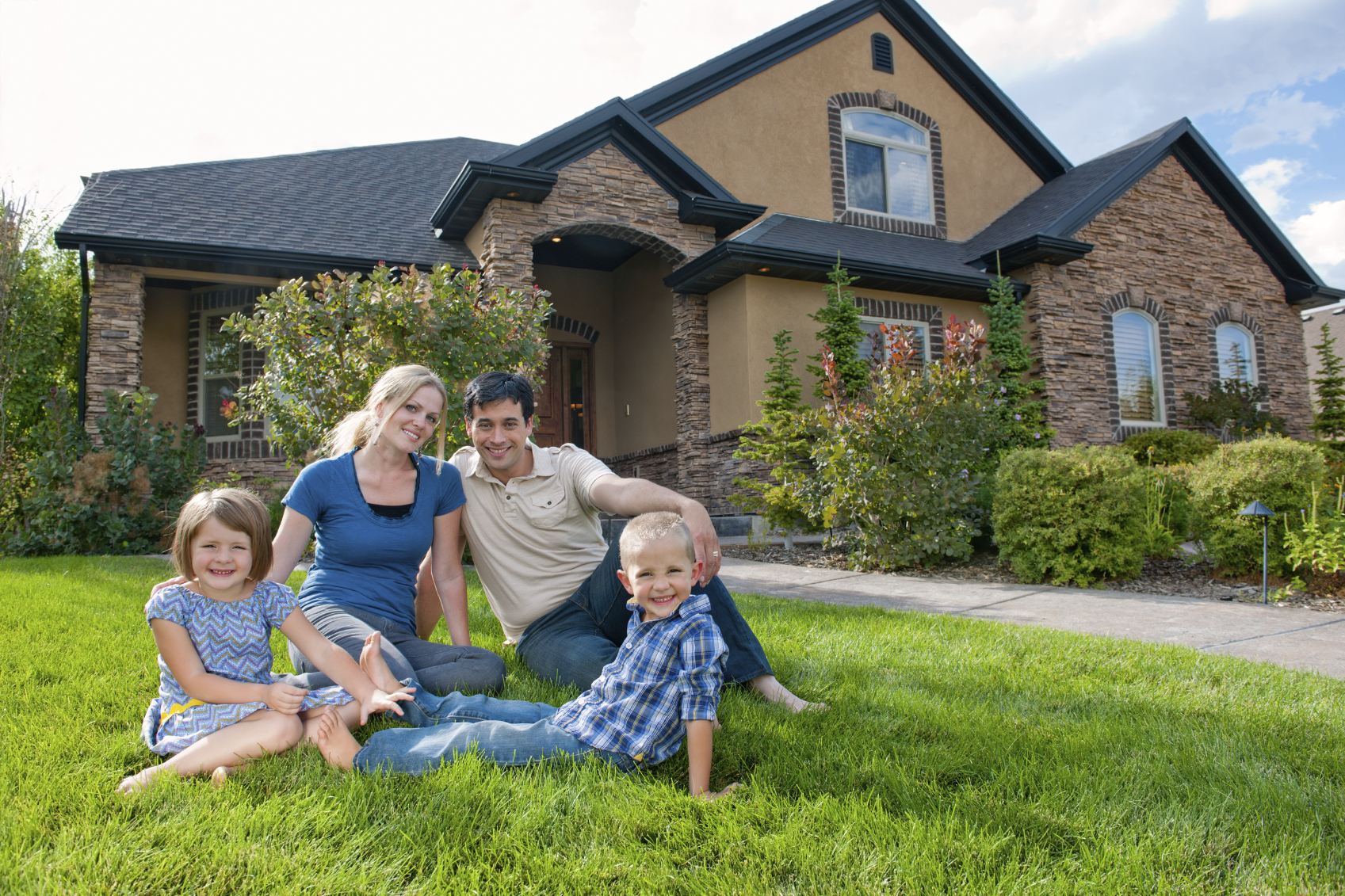 We are a local team with broad experience in all aspects of residential real estate, loan closings, construction and commercial transactions. We have the passion and knowledge to guide you through the buying process from start-to-finish.


We pledge to help you with your home buying experience by:


Previewing homes for you in advance of your viewing.
Touring homes and neighborhoods with you.
Keeping you informed of new homes on the market.
Assisting with previewing of homes on the Web.
If you have concerns about your credit ― we'll help.
Working with you until WE find your perfect home and the right mortgage product.

When you work with us, YOU get:


A full-service, all-inclusive company, providing you with the best loan and real estate professionals.
We will get you pre-approved to show sellers that you are in it to win it.
We will look out for your best interest throughout the buying process ― We are your partners!

Let's Get Started!
Let us work to help you!

Contact us
now for all your real estate and loan needs!