WHY ARE HOME INSPECTIONS IMPORTANT?
Having a home inspection is essential for both home buyers and sellers. It is well worth the peace of mind to know, as a buyer, what kind of house your are purchasing, or, as a seller, what repairs are needed to secure the asking price you hope to get.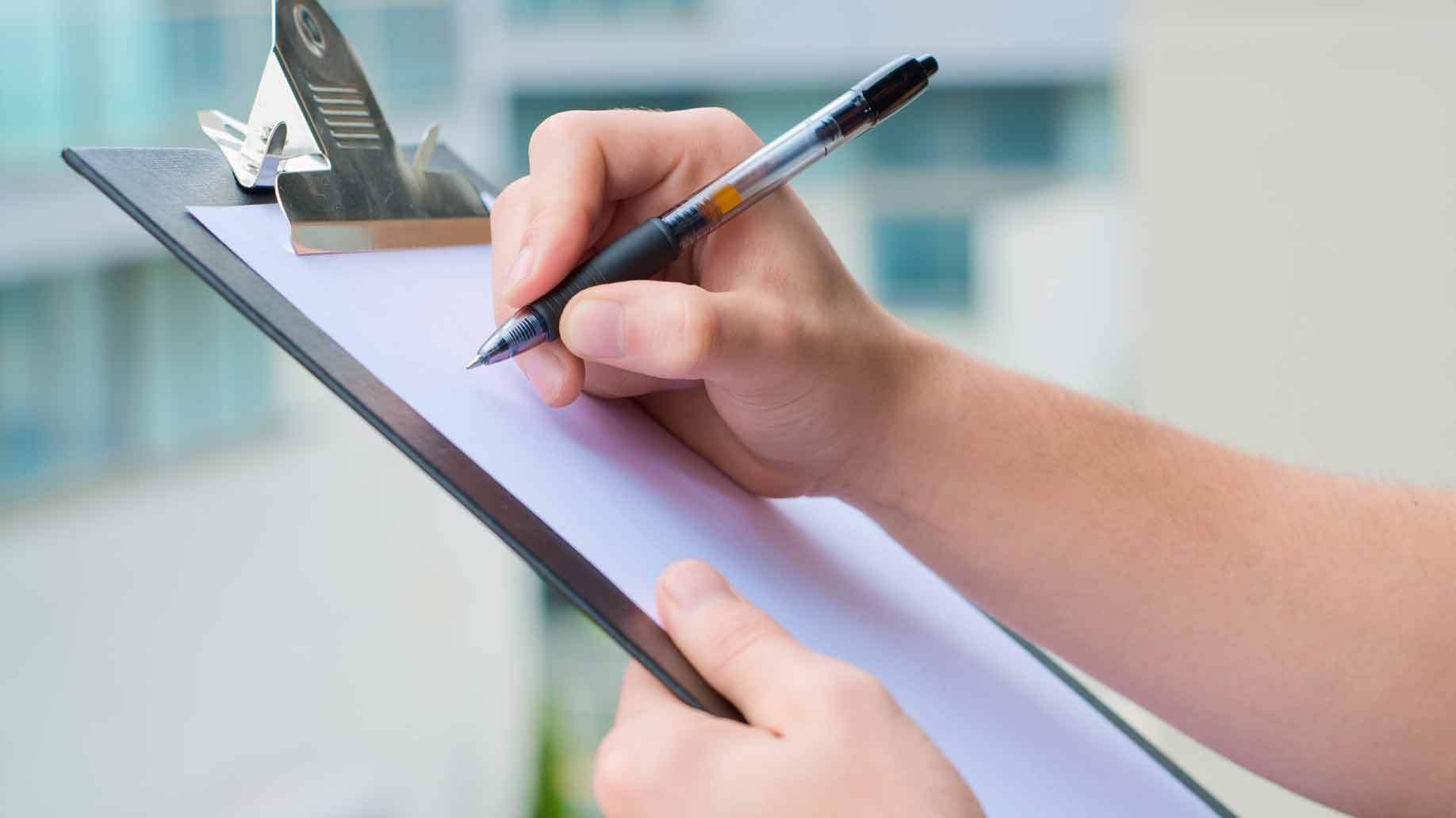 Below are some important reasons why you should schedule a home inspection, whether you are a buyer or a seller.

For Buyers
:
Peace of Mind — Puts you at ease to know that the home is in good shape.
Ability to Renegotiate — If problems do arise, you can negotiate a lower price or ask the seller to make repairs.
Opt-out — If the problems are too big or unsettling, you can opt-out of buying the home.
Future Needs — You can learn about potential maintenance and upkeep.

For Sellers
:
Smooth Sale — Deal with any issues that could impede the sale early on.
Make Repairs — You can repair problems before putting the house on the market.
Help Set/Increase Price — Making repairs will help set the price of the home and could even enhance the value.
Transparency — Having a pre-inspection report available for buyers tells them that you have nothing to hide.